Videos make sure your dealership is found, thought of, and engaged with online. In 2017, 90% of consumers watched video online with over 60% of them watching on a smartphone. Everyone knows that they should be making videos but a lot of dealers aren't and are missing out on huge opportunities because of it.
Since we are all totally inundated with online videos now, we have come to expect great content and great production quality. You need high-quality video to present yourself as a high-quality business. If you don't have the total package then you're not bringing superior value and potential customers will scroll right on by because there's always a better video right around the corner. Shaky video, bad audio, unbalanced color, and amateur editing will not only fail to draw viewers in, but will devalue your brand by leaving a negative impression. It's difficult to trust a business if they don't look professional. This is where Panoramique Media comes in.
Having a history of online car sales has helped Chris gain thorough knowledge of how prospective customers behave online. Chris works closely with each and every dealer to narrow down their vision and marketing strategy to insure each video we produce gets the maximum impact online. We've garnered more than 2 million views in the last 3 years with over 100 high quality videos produced for dozens of dealerships all over the province of Ontario.
Scroll below to check out some of our work.
VIDEOS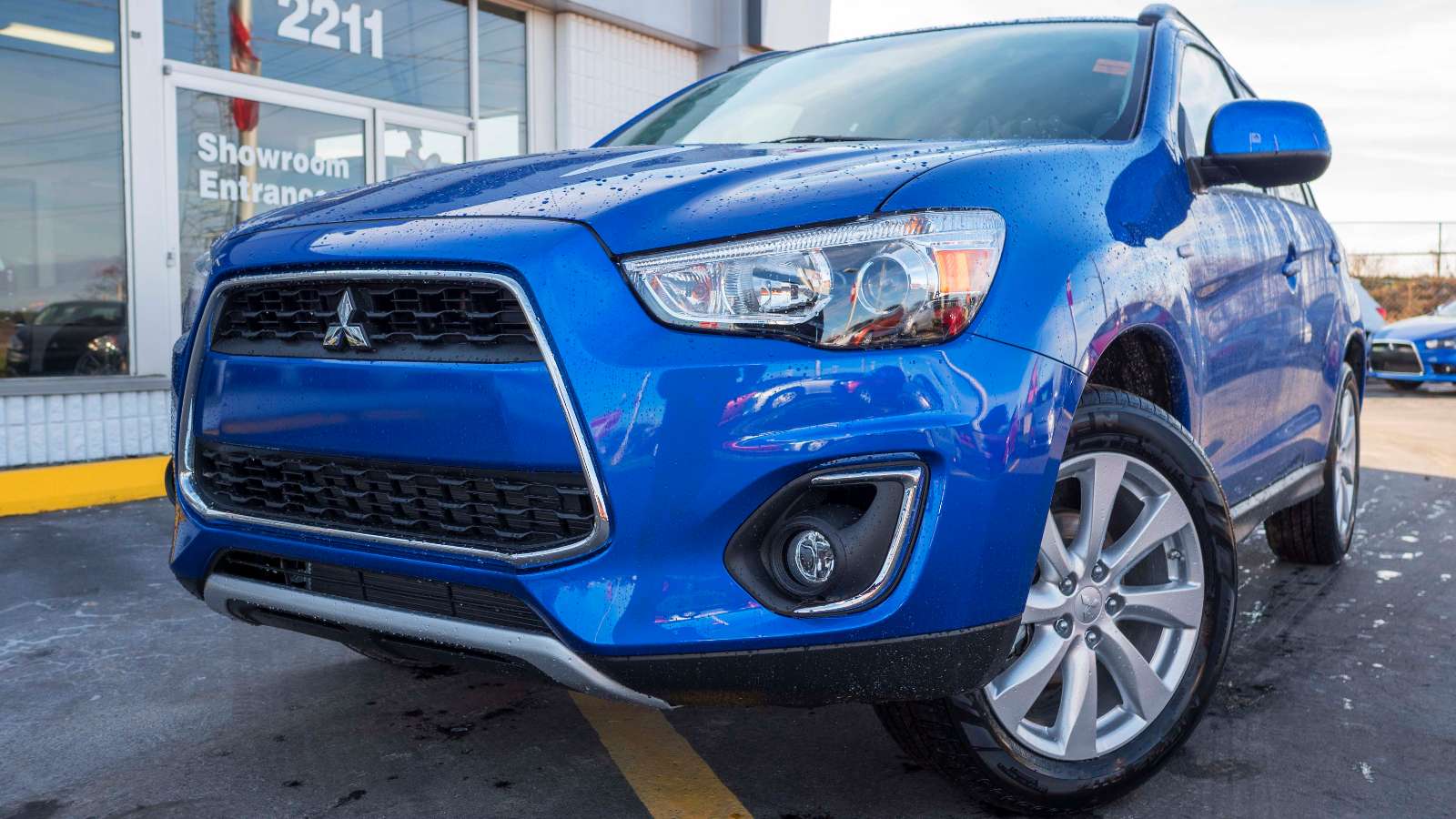 Book your free consultation NOW!
Consultations can be in-person meetings or phone calls, whatever works best for you!